Free for TODAY only:
Description
After Agent Kendall Frasier's partner is shot in "friendly fire" during a drug bust, she agrees to take a week's vacation on a tropical island as part of her psychiatric evaluation. Sand, sun, sea—what could be better to help her work through her guilt? Even if the presence of the man responsible for the shooting, Agent Zane Vincent, seems counterproductive to her mental health.
As Kendall gets to know Zane, and realizes he feels worse about what happened than she does, it becomes impossible to hate him. And their mutual attraction becomes impossible to deny.
Kendall and Zane soon agree to put the event that brought them together in the past—and spend the present exploring their most erotic desires. Do they have a future in the real world when their week in paradise is over?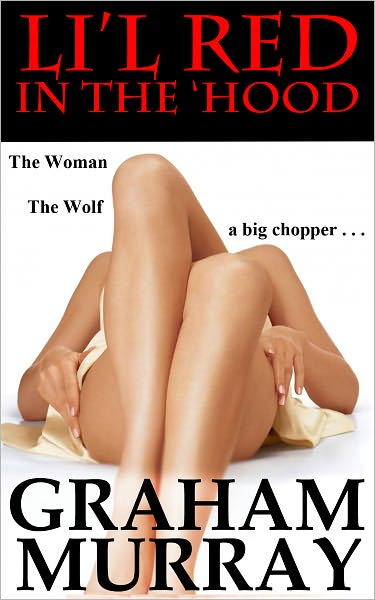 Li'l Red in the Hood
by Graham Murray
Amazon
│
B&N
Life in The Projects is tough. And when drop-dead gorgeous, top-heavy Heidi is sent on a mission to Granny's cottage in the woods, you can expect almost anything to happen.

From excessively big wolves, to beefcake men with even bigger choppers, there is always someone ready to 'rescue' a damsel in distress.

But take heed!

If you go down to the Woods today, you're guaranteed of a BIG surprise. Or perhaps a little 'negotiable affection'?