In My Mailbox is a weekly meme hosted by The Story Siren. It showcases new books that I've purchases, checked out from the library, or received for review.
My mailbox is full of FREE books this week!
I got these free from B&N and Carina Press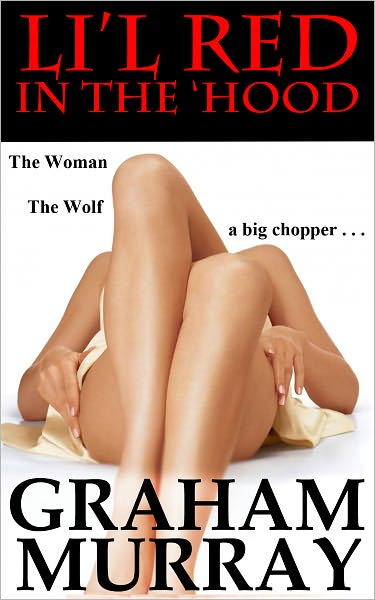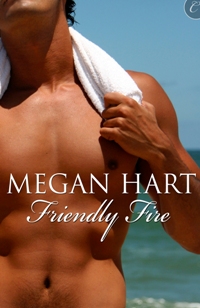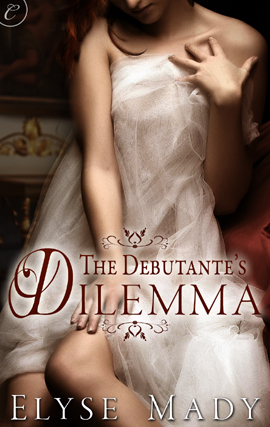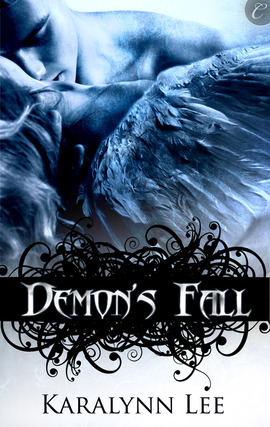 I got these free from Lori @ Romancing the Darkside through R.A.K.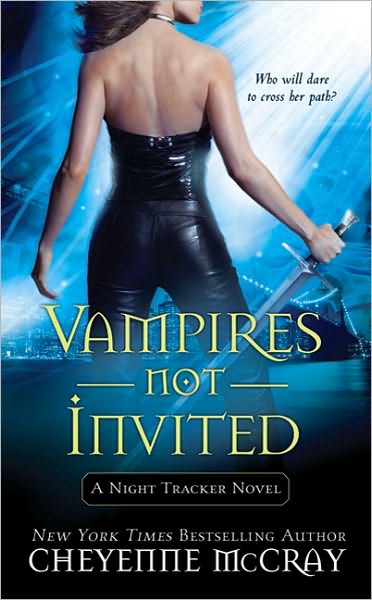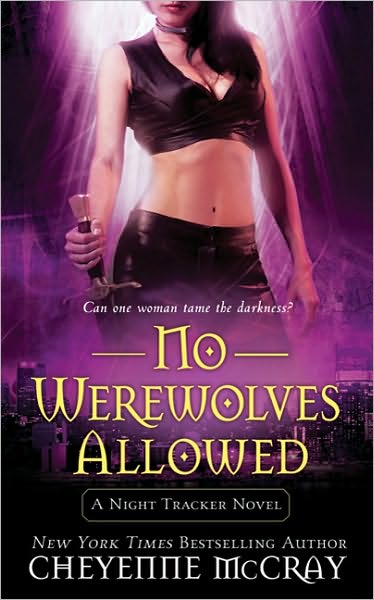 I also got these through R.A.K.
(I'm so sorry but I can't give credit to who sent these!! I lost the name. If you see this post let me know and I'll add your name. SORRY)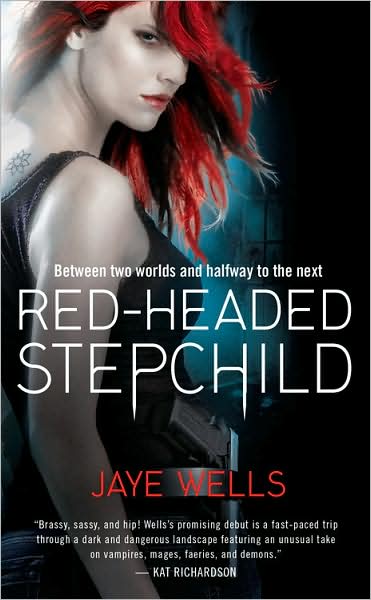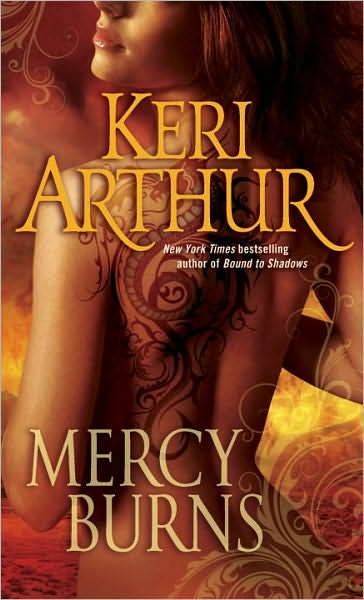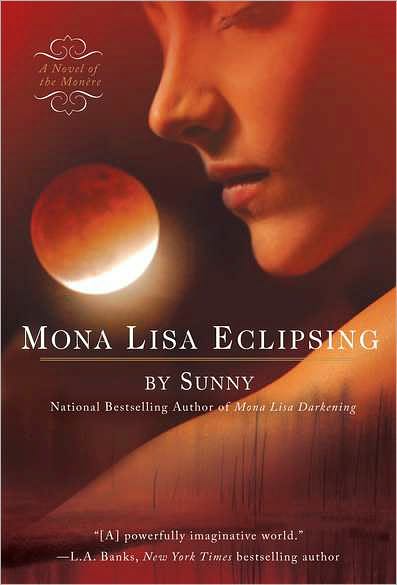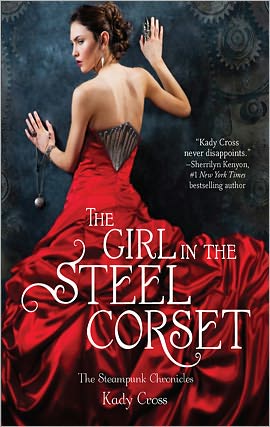 I won $15 in books from Amazon during the Midsummer's Eve Hop. So I chose Hit List by LKH.
Thanks Maria @ To Read, Perchance to Dream