The lovely ladies over at

Book Soulmates

has created Random Acts of Kindness. Each month you can sign up with your book wish list. Some months you might get a free book(s) other you may not.

But the idea is to spread the love and give books to others and hope you get some in return.
WOW. June was my 1st month to participate and I got tons of free books. Thanks ladies! I had fun so I will continue to sign up in the ahead months.
Books I received:
from:
Anna @ ANNA'S BOOK BLOG
from:
Lori @ ROMANCING THE DARKSIDE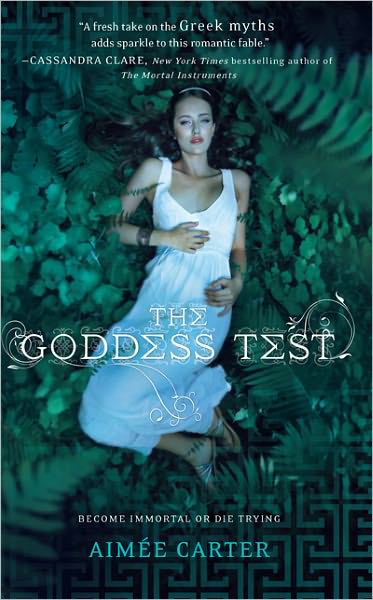 from:
Lisa @ LISA LOVES LITERATURE
I also got these.
(I'm so sorry but I can't give credit to who sent these!! I lost the name. If you see this post let me know and I'll add your name. SORRY)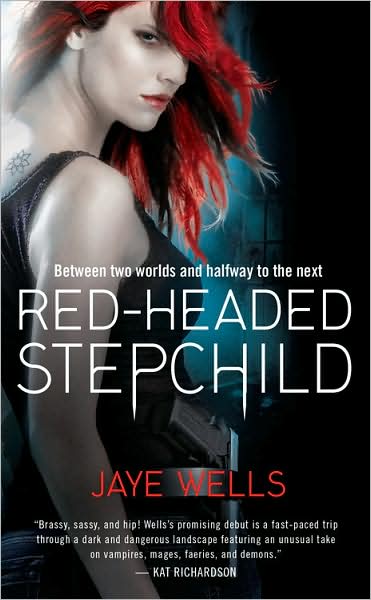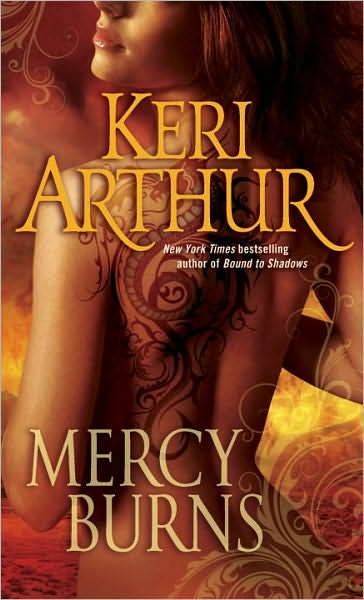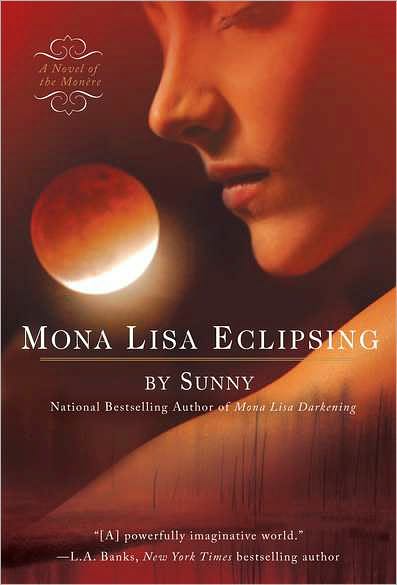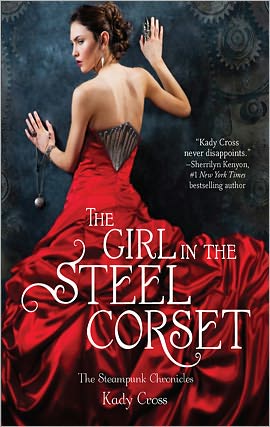 Books I sent:
to
Heather @ BOOK SAVVY BABE