Jeaniene Frost has posted on her blog the book trailer and Chapters 1-3 of One Grave at a Time, the 6th book in her AWESOME Night Huntress series.
Check out the trailer and wallpaper below.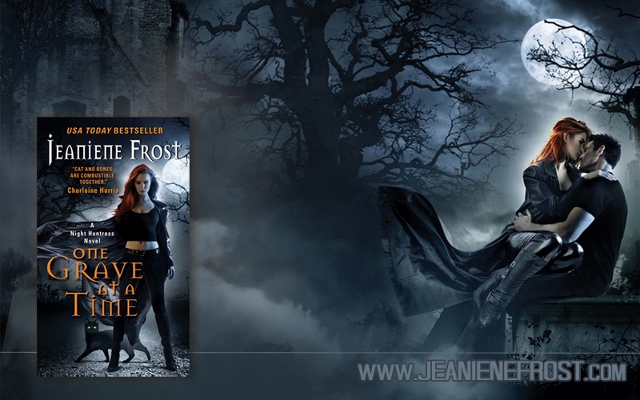 Will you read the 3 first chapters now?
I can't do that to myself. I'll probably wait until the day before release day to start it.