J.R. Ward announced a little while back that the next book would be about Tohrment and I ran across this cover {posted by
Under the Covers
} and as no surprise to me, Tohr's mate will be Xhex's mom, No'One. Yeah saw that one coming. I just hope his book is better than Payne's.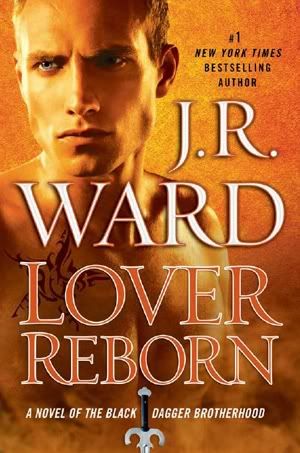 Release Date: 3/27/2012
What do you think about the cover?
I'm not really feeling it. I like it better when head is "cut of".
This model looks nothing like how I picture Tohr.
True.