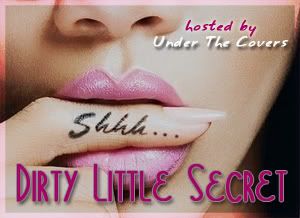 Dirty Little Secret
is a weekly meme hosted by Under the Covers. Every Thursday we get to know other bloggers and our readers more intimately by asking them a question hoping to reveal their dirty little secrets. We hope that you will all join us!


This weeks question:
What book was your first erotica romance read?"
If you don't read erotica, what book started your reading obsession?
Answer:
Letters to Penthouse XII: It Just Gets Hotter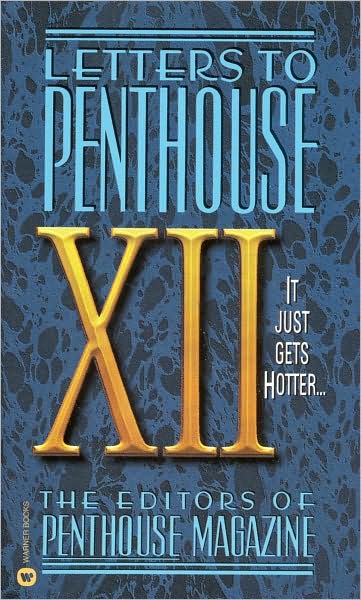 A friend loaned it to me back in 2001.
It was not the best or hottest I've read but it was my first.