Author: Kimberly Spencer
Series: The Faerie Tale Girl
Genre: Urban Fantasy (YA)
Length: Novella
Sixteen-year-old Jensen Meadows hands out tall tales like a vending machine. After all, with a con-artist for a big sister, Jensen knows the value of a well executed lie. But when she overhears a murder confession at school and is abandoned by her sister, Jensen learns three new things:
Drinking Red Bull isn't the only way to get wings: The faerie realm is real, and it still hasn't gotten over King Arthur's death.
Shimmerspell, the power to move between the mortal and faerie realms, is lost.
And somehow, her beloved sister is tied to it all.
With the help of a few teenage light-elves, Jensen searches for the truth in a sea of lies and begins to suspect that her whole life has been the tallest tale of them all.
B&N Free Friday Read:
The Hunt
by Jan Neuharth
Download HERE
The complex and romanticized lifestyle of elite foxhunters is revealed in this thrilling murder mystery. An attractive and wealthy lawyer and horseman, Doug Cummings personifies the old money equine subculture of Middleburg, Virginia. Driven to succeed, Cummings's climb to the top is halted when he becomes the target of a twisted scheme to frame him for the murders of his former lover and horse groom. As Cummings attempts to find the true culprits, the conflicting forces of his community offer a revealing look at how vengeance, love, and envy obscure the search for truth and justice.
More Freebies: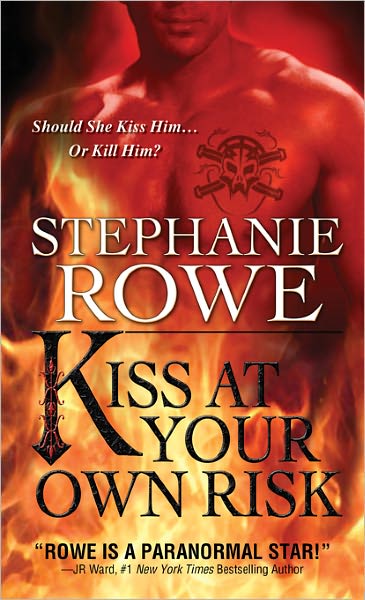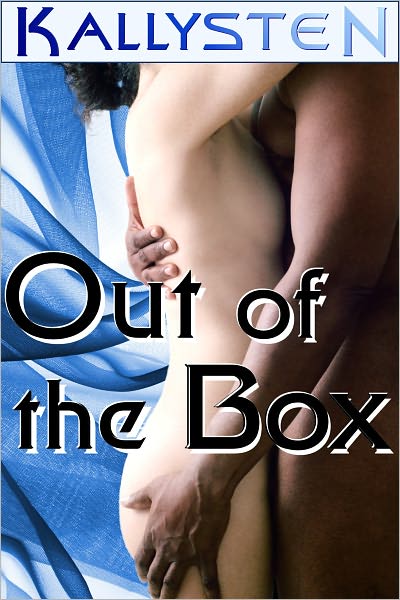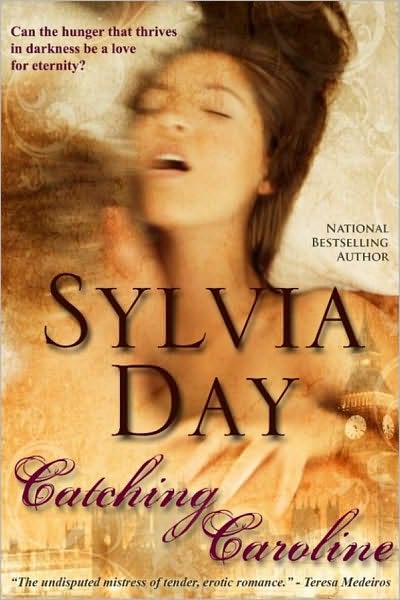 Kiss at your Own Risk by Stephanie Rowe
Out of the Box by Kallysten
Catching Caroline by Sylvia Day
Sex Stalker by Darren G. Burton