In My Mailbox
is hosted by
The Story Siren
, is a weekly feature where you can showcase new books, ones checked out from the library, bought, won or received for review.
This week I stocked up on audio books from the library. I found that most of the books on CD I can import into iTunes. SCORE! Now I can listen to books while I work and I'm not chained to my desk to do it.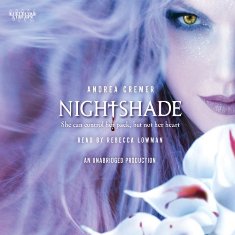 What did you get this week?