Everyone is facing the same direction all but Katniss.
I could not grab Peeta's full length image; must be protected.
If you would like to see his poster follow this
LINK
.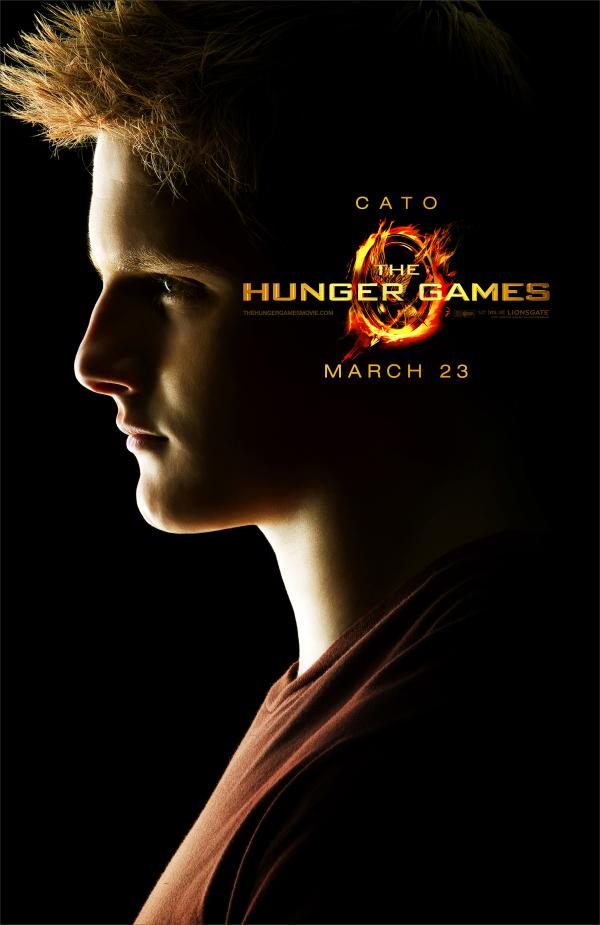 Haymitch (courtesy of
IGN
)
I think that Woody Harrelson
will be PERFECT for Haymitch. He plans a drunk very well.
I love Lenny's music but I don't know that I've seen him act. But his has the right look for Cinna.
Effie looks like she belongs in Alice in Wonderland as the Mad Hatter's sister.
What do you think of the posters?
I can't wait for the movie to come out.