In My Mailbox
is hosted by
The Story Siren
, is a weekly feature where you can showcase new books, ones checked out from the library, bought, won or received for review.
Soulless by Gail Carriger - Tena @ Crazy Book Slut
No Regrets by Shannon K. Butcher - Arianne
Born at Midnight by C.C. Hunter - Stephanie @ The YA Reader
Ghouls Just Haunt to Have Fun - Christy @ Love of Books
THANKS LADIES!!
These two freebie books came from
my Santa through Fall Book Exchange:
Dying Bites by D.D. Barant
Beyond the Rain by Jess Granger
Thanks Maria @ Fantasy's Ink
FREE Nookbooks:
I signed up to get emails about FREE or CHEAP ebooks from
Pixel of Ink
. That's how I knew about these. But you have to act fast because most of the books are only free or cheap for that day. They list Kindle and Nook books.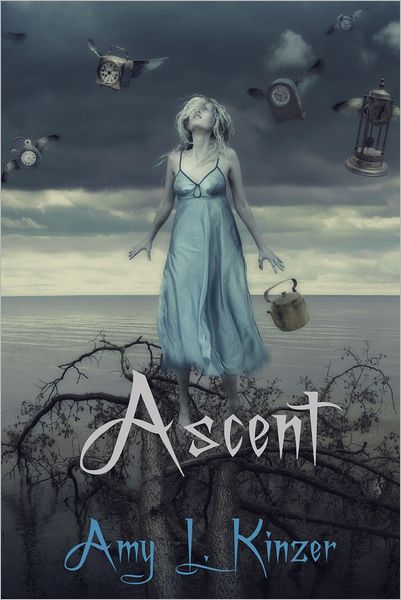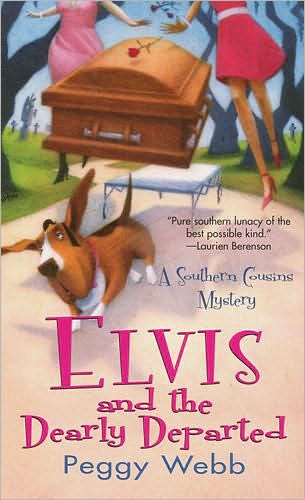 Ascent by Amy L. Kinzer
*
A Brisket, a Casket by Delia Rosen
*
Elvis and the Dearly Departed
*I've been wanting to try out some mysteries and I ran across these two for FREE so why not download.
FREE from Smashwords:
ebook
Jenny Pox by JL Bryan