In My Mailbox
is hosted by
The Story Siren
, is a weekly feature where you can showcase new books, ones checked out from the library, bought, won or received for review.
FREE downloads from:

All Romance - 12 Days of Christmas
All Romance host a 12 Days of Christmas and they have a new book each day. If you want in on the action just go to their
website
and sign up for their newsletter.
Bodywork
By Marie Harte
Day 8
I got these ebooks through C.J. Ellisson's Facebook Page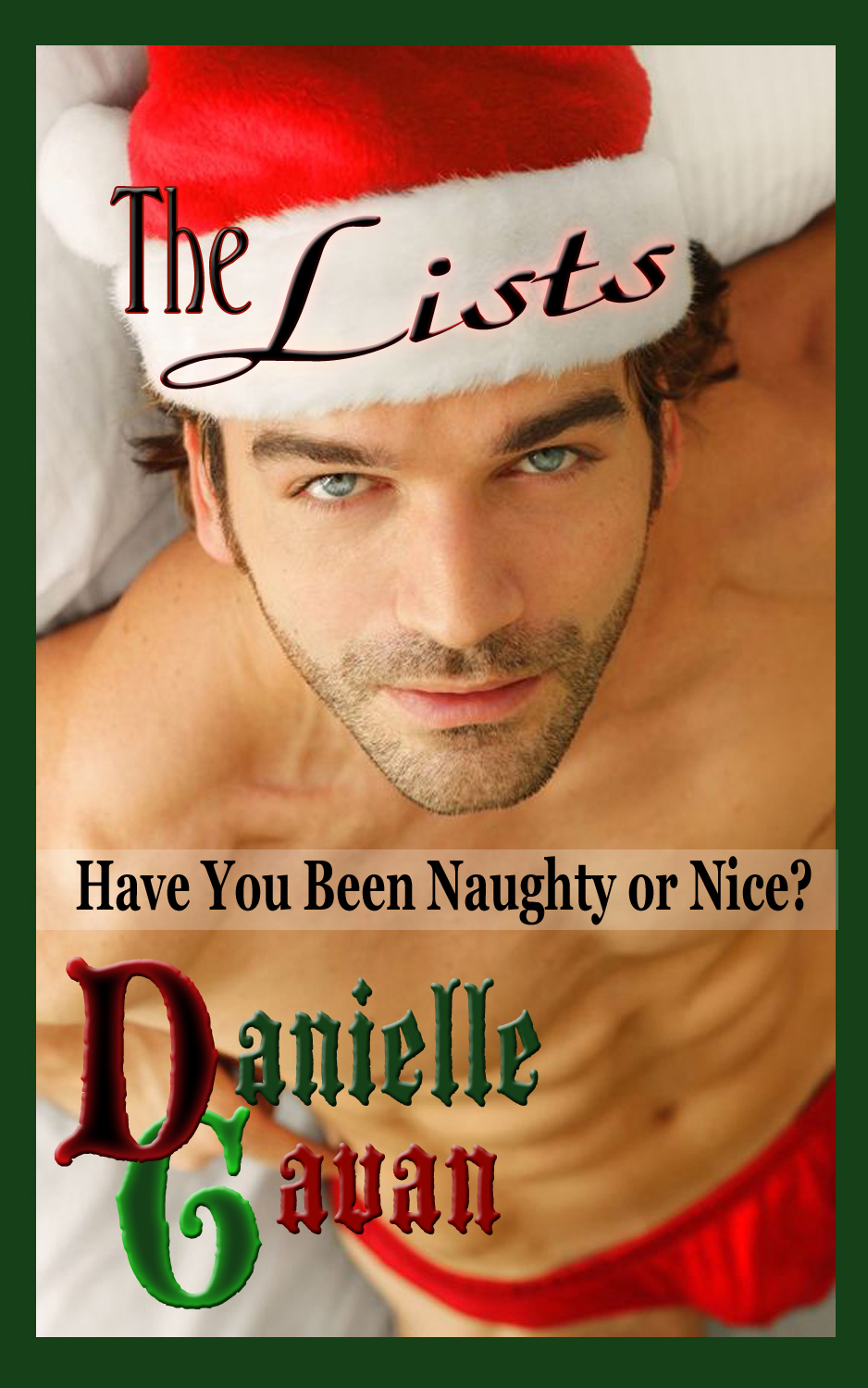 The Lists
by Danielle Gavan
Shades of Gray
by L.M. Pruitt
Free B&N Download: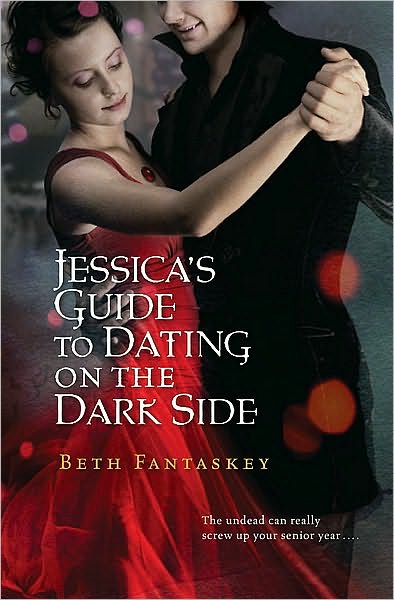 Jessica's Guide to Dating on the Dark Side
by Beth Fantaskey
For Review via PJV Blog Tours:
Crossroads
by JJ Bonds