Welcome to the start of Erotica Month here at The Book Nympho.
Here's a peak at what you will see this month.
Ann Mayburn
Felicity Heaton
Avery Flynn
Selena Blake
Joey W. Hill
Jeffe Kennedy
Ana Hart
Josee Renard
Covet by Felicity Heaton
A Dry Creek Bed by Avery Flynn
Vampire Mistress by Joey W. Hill
Blushing Violet by Ann Mayburn
Becoming Sage by Kasi Alexander
Petals and Thorns by Jeffe Kennedy
Johnny Living Dangerously by C.J. Ellisson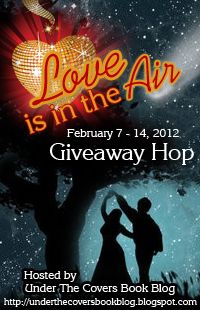 &
Miscellaneous
giveaways from different authors.