This Friday's prizes are:
Prize #1
Scent of a White Rose
by Tish Thawer (paperback) plus swag
sponsored by author (
US only
)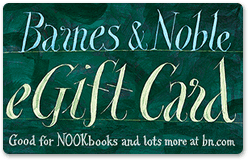 sponsored by The Book Nympho
All giveaways are open until 4/1/12
The text in the fields are white not blank. I have researched the problem on Raffecopter's site and I believe because my blog's colors are dark the field color is white.
This will be the last time I use Raffecopter until they find a fix. Sorry of any confusion.
a Rafflecopter giveaway