In My Mailbox
is hosted by
The Story Siren
, is a weekly
feature where you can showcase new books, ones checked out from the library, bought, won or received for review.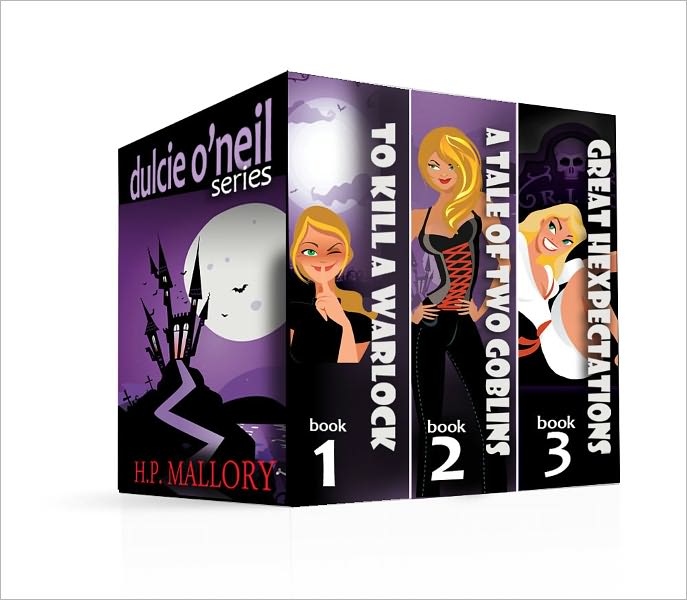 The Dulcie O'Neil Set, Books 1, 2 and 3
H. P. Mallory
I bought book 1 for $0.99 last year but I've not read it yet.
After seeing all the 4 & 5 star ratings on Goodreads
I decided to get the set for the other two books.
Can't beat 3 books for $0.99.