This week's featured Bloggers are: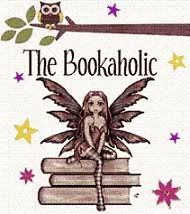 Q.
What book that hasn't been turned into a movie (yet) would you most like to see make it to the big screen, and who would you like cast as your favorite character?
A:
Chicagoland Vampires by Chloe Neill. They are funny, sexy and have action. Not quite sure who I would cast as the main characters.