This week's featured Bloggers are: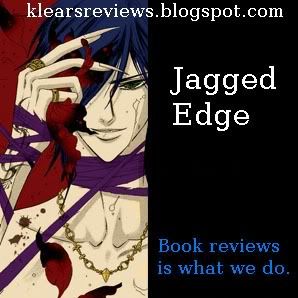 Q:
If you could pick one character in a book, movie or television show to swap places with, who would it be?
A:
Mmmm.... the last time I answer a question similar to this one I picked Mac from Fever series (JZB need I say more) and Cat from Night Huntress series (uh, hello Bones). So I'm going to pick someone different this time....
I'm going with Merit from the Chicagoland Vampire series by Chloe Neill. She's fun and really good with a sword. And I've been thinking about her a lot since Drink Deep comes on next month.
Don't forget to enter my Happy Birthday Giveaway while you're here. It's open to my
US
followers.
Just click on the image at the top right sidebar.
Join The Book Nympho next week for two author guest blogs and giveaways.
10/10/11
10/13/11
Hosted by
Check out this week's reviews:
Frankenstein by Mary Shelley
Hellforged by Nancy Holzner