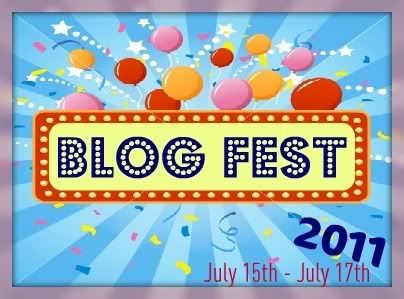 Blog Fest is a blog run of sorts hosted by A Journey of Books. Instead of having a full list of all the 200+ blogs, each blog will have around 5 links to the next blogs on the list. If you want to see the full list of participating blogs you can see it at A Journey of Books.
I'm giving away the Elemental Witches Series by Anya Bast
Book #2 was bought used and has a little spine wear, others were bought new
Since I'm playing hooky from work to see the new
Harry Potter, answer this one question to enter.
Who is your favorite witch/wizard?
(can be from books, movies or TV)
Leave your answer and email address in the comments below.
Y
ou do not have to be a follower but it is appreciated.
{US ONLY}
I'm # 169 on the list and the next 5
participants
are:
170 The Book Pushers
171 The Cozy Reader
172 The Decadent Side of Sin
173 The Enchanted Book
174 The Fictionators