GIVEAWAY: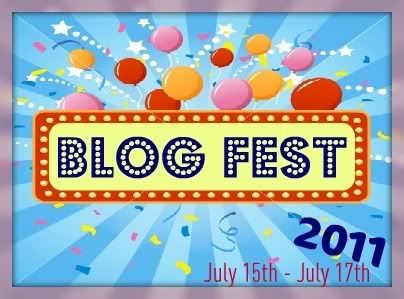 I'm giving away the Elemental Witches Series by Anya Bast
This week's question:
What do I do when I are not reading?
Well since I started this blog back in March my reading has actually slowed down because of all the time I put in online now. And I'm a part time student working on an English degree. I have a 5 year old son and a hubby. So when I'm not reading I'm spending time with them or writing about reading or working on school work. Sometimes I can actually get some TV watching in too.